From consumer goods to technology, to shipping, and now to fuel. Stephen Schueler's broad experience makes him uniquely qualified to give advice on running a successful business. Although he has worked with many different markets and industries, Schueler has kept the same principles for success through each role.
Stephen Schueler served in a variety of roles at Procter and Gamble from 1988 until 2012 across Venezuela, South Korea, Russia, Argentina, and the United States. His work helped leverage P&G and its global consumer brands through sales, marketing, management, and attentive operations. He moved on to work with Microsoft as Seattle's Corporate Vice President where he led the global launch of Microsoft Surface and Xbox One.
He moved on to work as the Chief Commercial Officer at Maersk Group where he worked closely managing the company's commercial functions such as global sales, brand operations, and customer service. Today, Stephen Schueler serves as the Executive Chairman at Enerjen Capital, one of the world's leading investment houses. They've been consistently working to lead the shipping industry to transition to a greener fuel.
With a diverse portfolio of positions under his belt, Stephen Schueler has created a formula for how to identify your company's target audience and enable growth. His strategy for growth: target, organize, enable, and drive. 
Target
"I don't believe every customer is a good customer. You really need to take the analytical time to understand who is your target customer." Schueler says in an interview.
A good place to begin is to identify your largest and most profitable customers, what are the common traits and industries, then start to create a plan to grow and target their business. Marketing and sales should be focused on attracting, winning, retaining and growing the right targeted customers. Create a clear view of your ideal customer and understand the best marketing method to reach them. Schueler starts reviewing the customer size and profitability report to identify the best customers where to focus.
Organize
Once you clearly understand your focus customer, you can organize your team and sales efforts to attract similar customers. An example is creating selling verticals where you build best in class capability to win your targeted business. In one of Schueler's previous roles, they identified targeted customer categories, by selling specific selling verticals and capability, the efforts produced strong results.
"we were able to double our worldwide market share, increase the length of contracts from one year to three years and identify additional new business." Don't try to win all customers. Organize your selling structure around your best clients and new targeted customers.
Enable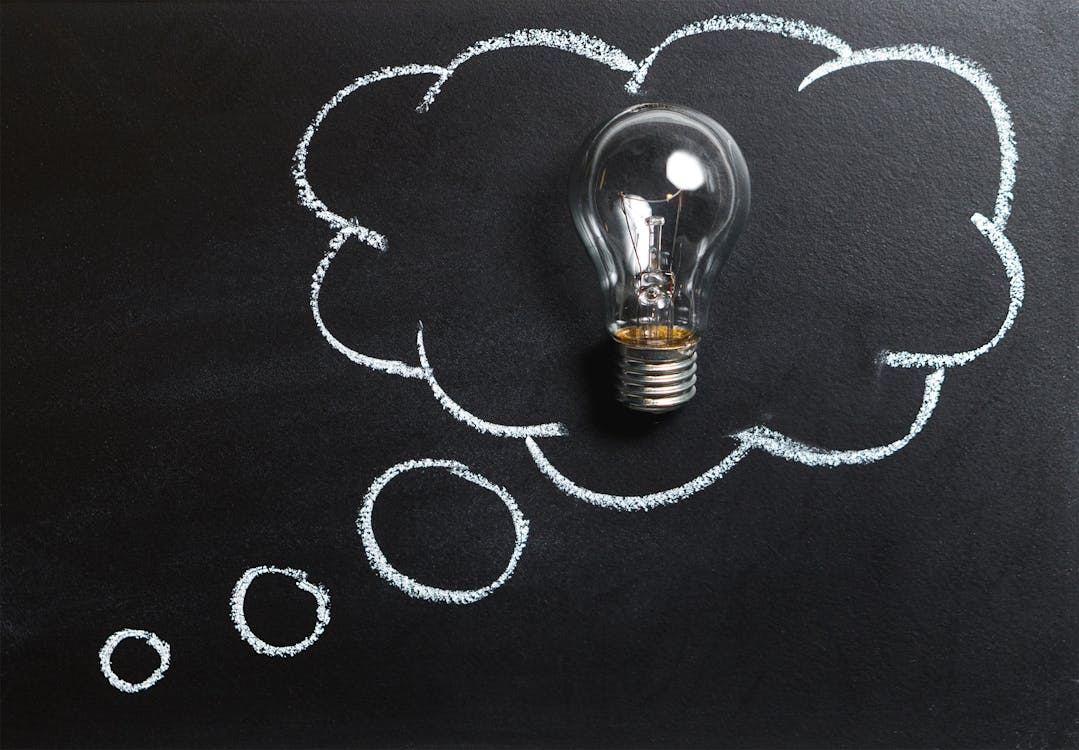 Once he has identified the target customer and set up customized selling verticals, Schueler then works on enabling his team to be productive and motivated. Stephen recommends investing in a quality CRM system such as Salesforce. This is critical to track your customer information and gain an understanding of your sales department productivity. A good utilized CRM system helps identify a targeted sales pipeline. The information helps track closed won opportunities and understand progress in achieving your goals. You can review the number of sales calls being made, success rate, was an agenda sent before the meeting, was a recap letter sent. A CRM system can offer good insight to creating an effective sales team.
Next, strong customer service is vital in keeping customers positive (Net Promoter Score, NPS). As Schueler advises, "Especially for your most profitable customers, you want to make sure that you treat them well, exceed their expectations, and proactive." Most of the time, when someone contacts customer service, it is because something has gone wrong. Enabling customer service with the best tools, such as customer portals where they can see the real-time progress on their orders, will support retaining customers. Schueler recommends having a differentiated customer service program based on value.
He currently uses this model in his role at Enerjen where the vision to target companies with the highest potential for green fuel transition. Similarly, at Procter and Gamble, the high values enabling a change in people's lives for the better.
Drive
"Important is to identify and recognizing your best people, creating role models for the organization."
Drive is the last principle that Stephen Schueler uses to create a successful company. He recommends a compensation program to encourage employees to strive and achieve high result driven goals. He also uses a global recognition program to showcase the top performers in the company. With the right incentives, motivation and vision employees will have the drive to create a top-performing company, creating role models.
Creating a Company Vision
Another underlying factor that Schueler says led to his success in each industry was his ability to "create a compelling company vision." The vision is what helps drive company goals. People feel a part of creating the company instead of simply being an employee. As Stephen Schueler says, "The way to create a common vision is to work collaboratively across the organization where people feel they contribute." Schueler found that many companies have a company vision, "what's missing is how each organization or team links into that vision. Everyone in the company should feel a part of the vision, you create ownership."
The Power of Leadership
When it comes to leadership, Schueler looks for inspiration from positive leaders. Stephen believes good leaders are predictable and deliberate. Stephen Schueler knows the importance of staying the course and consistency when steering a large corporation. As he says, "Being predictable is essential so the organization knows the goals, your principles, and understands your decision-making criteria." This predictability helps employees make decisions and focus on building the company that aligns with a consistent common vision.
Being deliberate, according to Schueler, means "having the self-awareness to know that you're a leader in a big organization." True leaders will put other's needs, both employees' and customers' in front of their own. This others-focused vision will both motivate employees and keep customers happy. "I believe in humility," he says, "be humble with your team and customers."
Stephen Schueler recommends that leaders don't lose sight of their customers: "You need to spend time in the markets. You need to be with your customers." Leaders who are in touch with their customers and team will lead their company to profitable growth."
The Universal Principles of Business
Schueler's story shows the universal principles that underlie most successful businesses. His dedication to a clear company vision, humility, customer focus and enabling his team has led to his success in multiple industries. These principles are now helping to lead the shipping industry to a  greener environment.